2017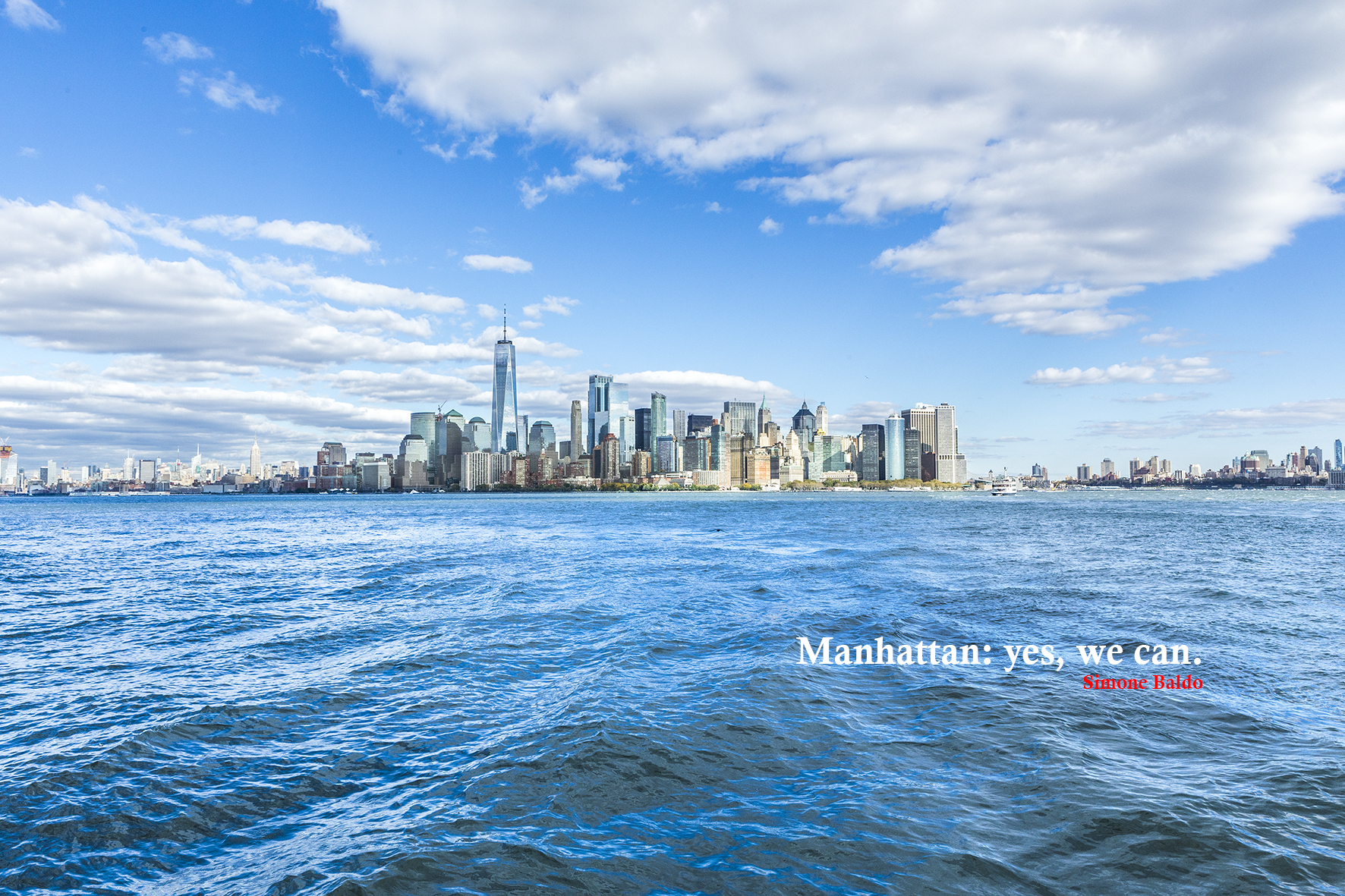 Titolo libro: Manhattan: yes, we can.
Prezzo: € 4,80
Info pubblicazione: 2017, 67 p., ill.

"Manhattan: yes, we can. "Il nuovo tour fotografico mi ha portato a raccontare una Manhattan fatta di persone libere, libere di essere, dove tutto sembra possibile, dove tutto sembra realizzabile. Vi porto nei luoghi piu' panoramici, passando dalle vie e dai quartieri meno conosciuti, attraverso i simboli e i volti delle persone che vivono Manhattan."
Per ricevere il libro (ebook – pdf) cliccate sul pulsante sottostante "buy now". Sarete indirizzati alla pagina Paypal e dopo il pagamento riceverete il link per scaricare l'ebook fotografico.
To buy the book click on the button below. You will be directed on page Paypal and after payment will receive the link to download the photo ebook.

Per acquisti alternativi (libro cartaceo, acquisto con Postepay o Bonifico) cliccate sulla chat e scrivetemi, oppure inviate una email a info@baldosimone.it For any question or information (paper book, payment with bank transfer) push the chat and write me or email info@baldosimone.it!